Tony Paton (Director)
Tony has been involved in the agriculture industry all his life. Growing up on a mixed farm on the Murrumbidgee River in Southern NSW. He went on to complete a Grad Dip. Ed. Agriculture/Science. After teaching for a couple of years he then joined the Dept. Agriculture as a Sheep/Wool and Beef Officer in Coonamble in Central Northern NSW and then West Wyalong.
Tony worked as a Rural Financial Counsellor in the North East Riverina area for 17 years before beginning the agriculture consulting business Property Ally. Tony's passion includes farm viability analysis and developing the on-farm inspection methodology used today in completing farm depreciation schedules.
Tony is the founding director of Property Ally and has developed the forward vision and governance of the company. Tony's day to day role includes: increasing awareness of farm depreciation schedules, their use as a business tool and the development and maintaince of networks with farmers, farmer groups and agri-business professionals such as accountants etc.
(Property Ally has a nationwide network and to date has completed schedules across Australia including Western Australia, Queensland, New South Wales and Victoria.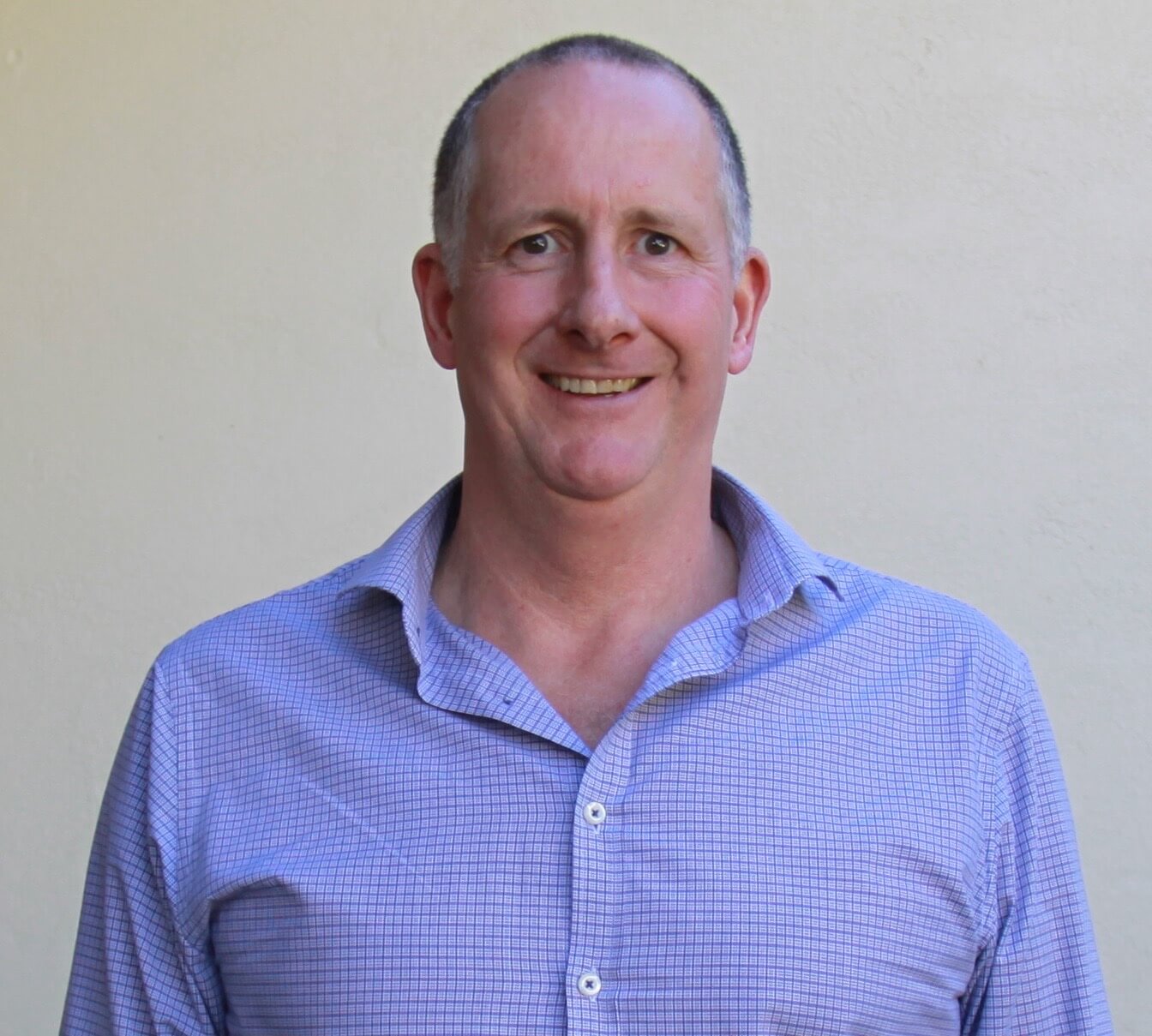 Garrie Mallon (Consultant)
Garrie grew up in regional NSW as part of a family farming business. He holds an Honours Degree in Agricultural Economics with a major in Financial Management. Garrie has worked on rural properties in NSW, QLD and the Northern Territory. Garrie has also worked as a Farm Financial Management Consultant for five years. More recently, Garrie spent many years operating a successful family real estate business in southeast NSW.
Garrie has a solid understanding of business and finance, developed through a combination of growing up on the land, running his own business, and consulting with rural clients from a wide variety of industries.
Garrie is Property Ally's Roving Consultant. His role is introducing people to Property Ally and the services the company provides. Garrie gains great personal satisfaction from being able to share information with other business owners about options available to them to make their business more profitable.
Garrie maintains a strong focus on achieving quality results at all times.